I quit! Just kidding. But the statement is partially truthful.
I was all about educating rental property investors on the best way for them to avoid our disastrous investing outcome.In my wildest dreams, I never imagined my blog would turn into a lightning rod for other IPX investors who have a problem.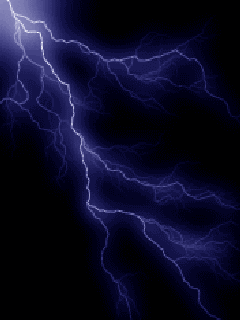 Then....the clouds gathered, the thunder rolled, the sky unleashed her fury, and the monsoon swept across so many people.
I have little left to say about our investing nightmare. I've told the story. I hope it saved one investor. I will post about our legal case as it goes forward and when appropriate, but that will be infrequent.
It is now the domain of the members. A much needed place to connect and share. Everyone is still dazed and confused in the early aftermath of the storm. I will check in daily to review the forum, and make sure that it is a "safe" place for the members.